Chalfont Research - Professional Family History Research
---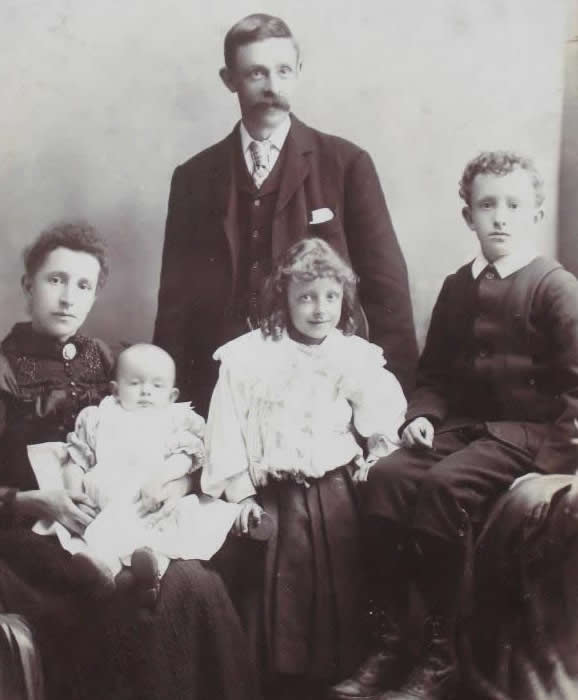 Welcome to Chalfont Research, a professional genealogy research service based in Chalfont St Peter, Buckinghamshire, just to the North West of London, ideally located to undertake family history research in Buckinghamshire, Oxfordshire and Hertfordshire and at all the major London Archives.
How can I help ?
I can help with any type of family related research, from a simple enquiry to a full genealogy pedigree, a family tree from scratch or access to an archive document to complement your own research. Whether you have been doing your own research and hit a brick wall, or just want help to get started, I can work with you to discover your fascinating family stories.
I regularly visit the major archives in London and surrounding counties including:
The National Archives at Kew
The British Library
London Metropolitan Archives
Westminster City Archives
The Society of Genealogists
The Oxfordshire History Centre, Hertfordshire Archives and Local Studies, and the Centre for Buckinghamshire Studies.
I can undertake research anywhere in the UK using on-line resources and I am also happy to visit archives further afield whenever necessary.
---
---
What my Clients Say:
"Thank you so much for your recent, excellent contribution to our "Who Do You Think You Are" filming" - Wall to Wall Media, London
"Absolutely fantastic - many thanks. We have made more progress in a couple of hours with you than since I started looking about 10 years ago!" - RC, Bucks, UK
"Thank you for making the research into my family history such a successful and revealing exercise" - JJ, Bucks, UK
"Eureka, this is fantastic ...." - SD, USA
"I was thrilled with your report ...... I really appreciate all the effort you have been to and for finding out so much detail" - AD, South Africa
"....your talk was anticipated with great interest which was entirely justified. What an informative and entertaining afternoon !" - Friends of Wycombe Library
"Heard this talk before. Enjoyed it even more 2nd time. Would go a third time to reinforce grasp of complex detail. Excellent !" - Talk on Birth Certificates, SoG, London.
Contact me for a free, no obligation, assessment of your research enquiry.
---